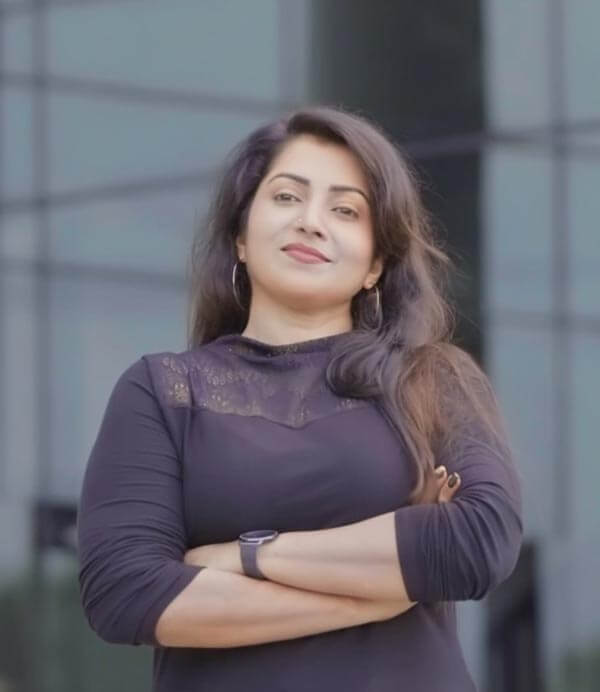 SHE POWER 2.0
SHE POWER 2.0 is a digital training program supported by the US State Department focusing the women entrepreneurs in South India, mainly Kerala. This program is offered in Kozhikode, Ernakulam and Trivandrum in Kerala with a combination of offline and online modules.
During the whole day, different sessions will cover topics such as digital handling, online marketing, sales, good practices for promoting entrepreneurship, Tools for cost-effective digital sales, various Government support systems and how to recognize reliable information to limit misinformation. Experts in the relevant fields will facilitate the sessions. Entrepreneurs from different sectors will also share their interesting journeys and good business models.
The Program is scheduled for November 13, November 20 and November 27 2021.
SHE POWER 2.0 is powered by Channeliam.com and supported by Kerala Startup Mission.
Supported By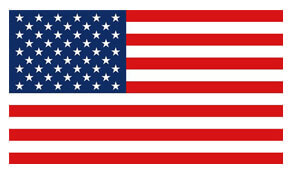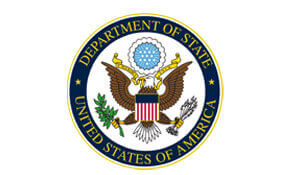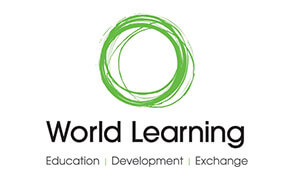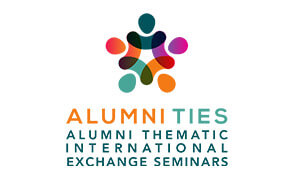 SHE POWER 2.0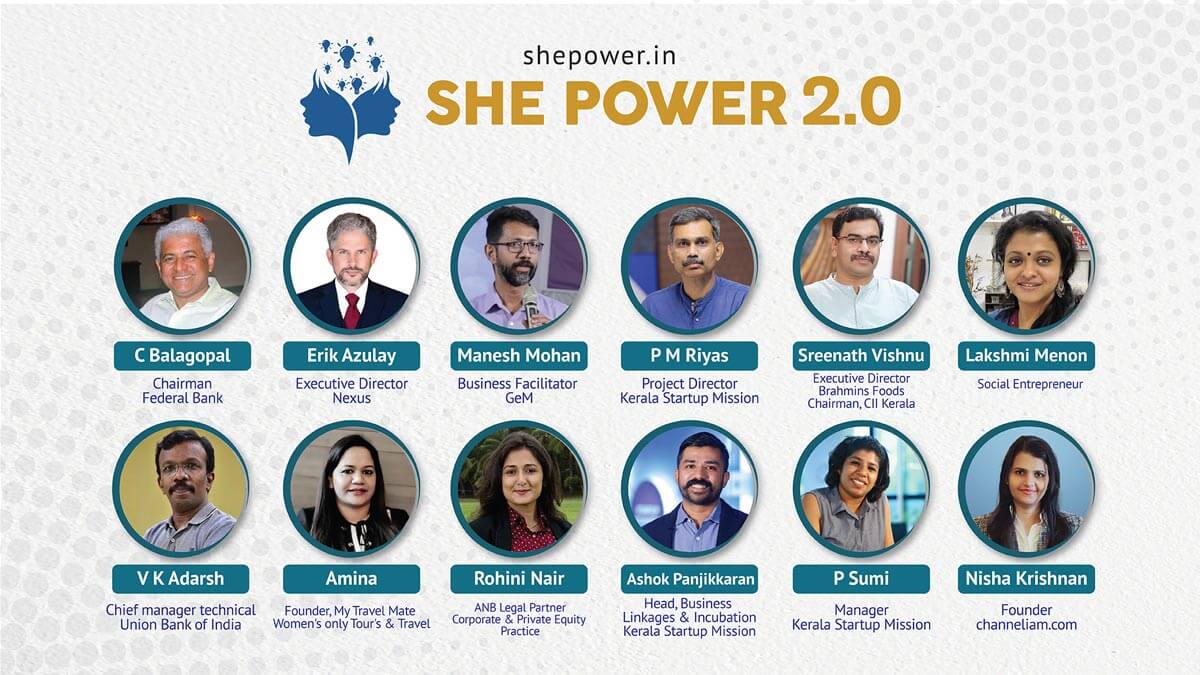 Judit Ravin Consul General, U.S. Consulate General Chennai.
She Power is a drive to handhold women through their entrepreneurial journey. It lays focus on priority areas that are fundamental to producing more enterprising women. This initiative trains and funds women entrepreneurs, technologists, innovators, startup founders, students, and homemakers and inspires them to stand tall on their feet.
SHE POWER 1.0
The first edition of She Power was held in December 2020 in collaboration with the U.S State Department. It featured a Summit and a Hackathon which aimed to find solutions to critical issues facing women. A three-day summit during Dec.16-18, 2020, and a Hackathon on Dec.20 were focused on re-skilling, safety, and hygiene for women. Both programs reached lakhs across the country.
Women were challenged to develop innovative technologies to solve critical issues facing women in India during the Hackathon. The event was open to all startups/enterprises founded by women or co-founded by women.
SHE POWER 1.0 WINNERS
Women's issues were discussed on all three days of the summit, as young entrepreneurs presented unique ideas at the hackathon and presented prototypes. Star in Me was adjudged the winner. The first runner-up was Team Karma, and the second runner-up was Team EcoRich Technologies. Special mention went to Team Pinkpal. Prize money worth Rs. 1 lakh was awarded to the winners.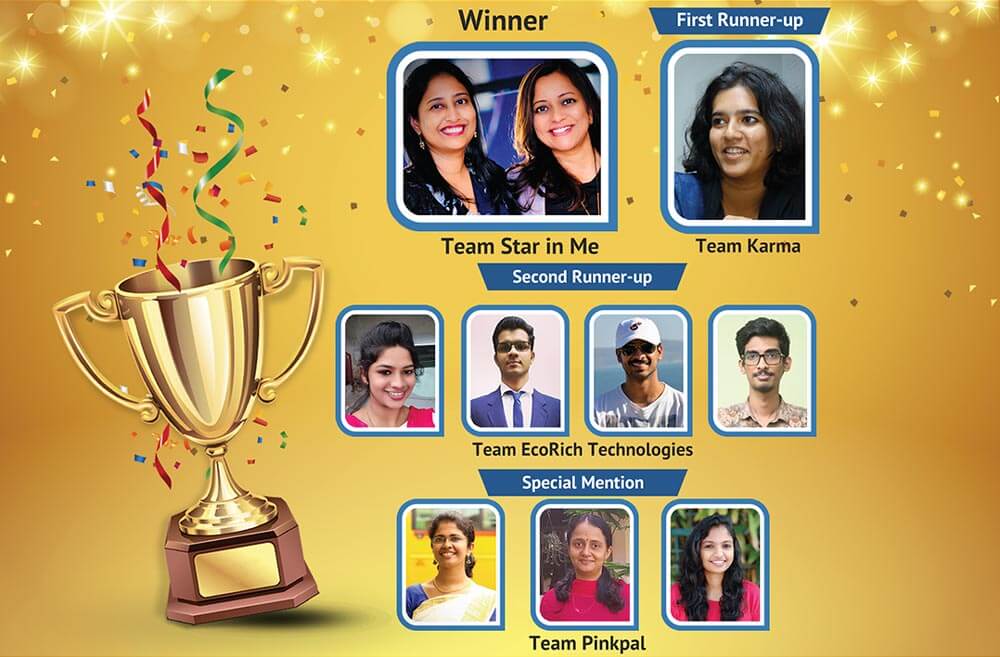 Nisha Krishnan
Her initiative ShePower is the brainchild of Nisha Krishnan, a journalist who founded channeliam.com. She Power 1.0 and 2.0 were implemented by Nisha as a result of a grant she received from the American State Department in 2020 and 2021. The project was designed to empower women entrepreneurs, startups, and women in technology. The grant was awarded to Ms. Krishnan following her participation in the Alumni Thematic International Exchange Seminar (TIES) held in Almaty, Kazakhstan. In addition to workshops, training, summits, and hackathons, the project included various programs for women in India.
She began her career as a broadcast journalist in 2002 and rose through the ranks to become one of South India's most dedicated and popular female journalists. In 2008, Nisha Krishnan received the Laadly Award, an award instituted by Population First in collaboration with the United Nations Population Fund. For her television news reports, Nisha won the Kerala State Media Award in 2011. Throughout her career, she has also received several prestigious awards, including the Indian Medical Association Award and the Dr. Ambedkar Award.
Updates
The latest news and events from the She Power team!
Our Partners