Welcome to She Power
She Power is a virtual program comprising a Hackathon and a three-day summit to empower women tech startup founders and startups in India. The Hackathon aims to find woman-led technology solutions to solve critical issues faced by women in India. The three-day virtual summit aims to bring public attention to the topics relevant for Indian women. She Power is organized in association with the US state department and world learning, the implementing partner.
In Association With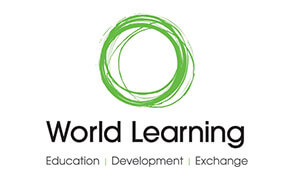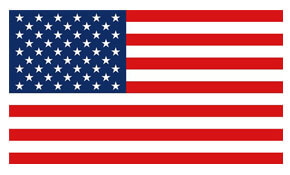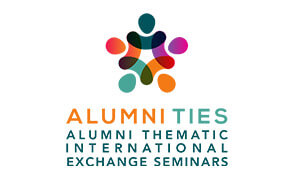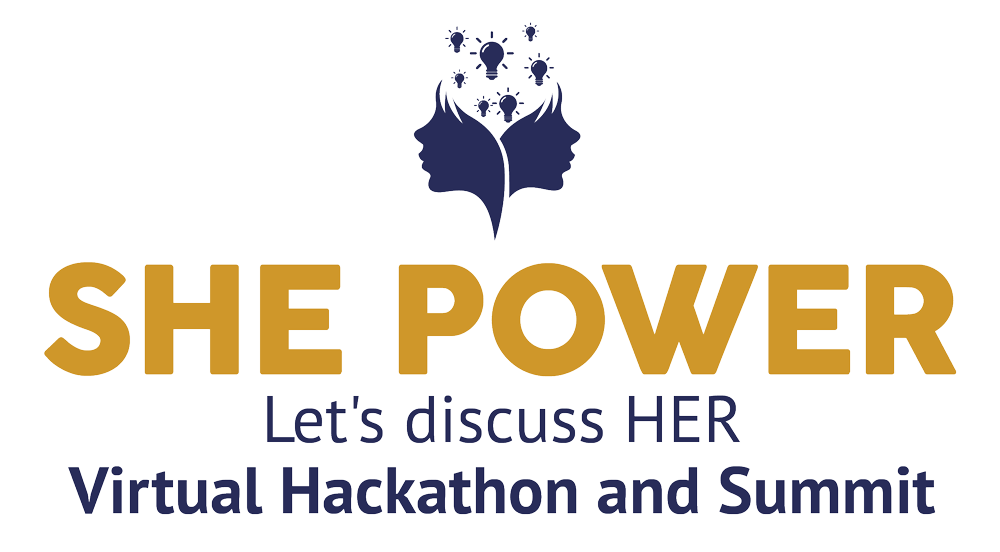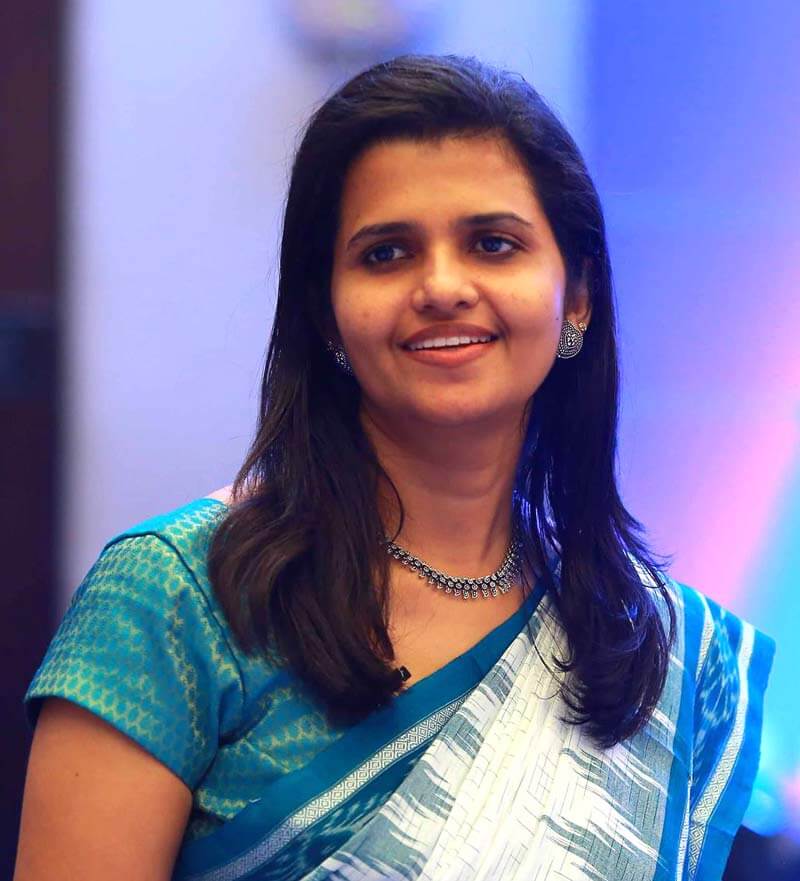 About
Nisha Krishnan, journalist and founder of channeliam.com, has been awarded a grant for empowering women tech initiatives from the U.S. Department of State. This project grant is a result of Ms Krishnan's participation in the Alumni Thematic International Exchange Seminar (TIES), held in Almaty, Kazakhstan in 2019. The project involves a hackathon and virtual summit focusing on the safety of women in cyberspace and public, women hygiene solutions, and re-skilling opportunities for women in the post-COVID world.
Ms Krishnan will organize the 'She Power' Hackathon and Summit in association with the U.S. Department of State and implementing partner World Learning. The hackathon is open to startups which have been established by women and which aim to encourage women tech innovations in India. This hackathon is supported by the Kerala Startup Mission.
Updates
The latest news and events from the She Power team!
Our Partners