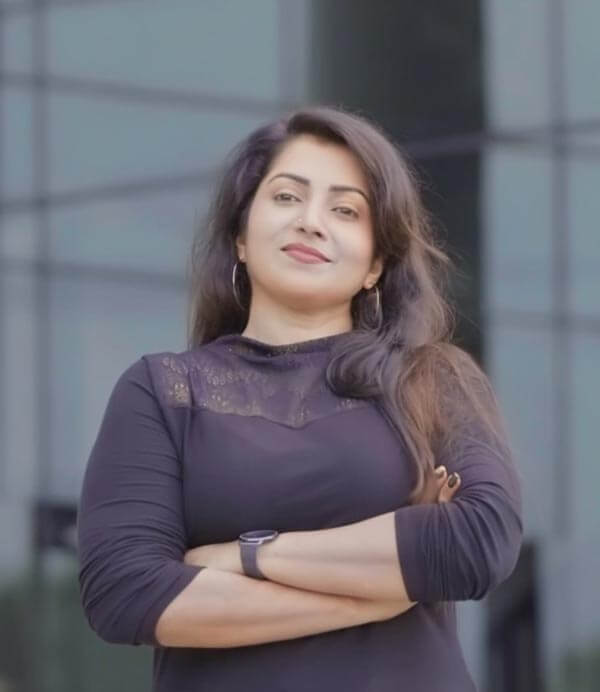 SHE POWER 2.0
SHE POWER 2.0 is a digital training program supported by the US State Department focusing the women entrepreneurs in South India, mainly Kerala. This program is offered in Kozhikode, Ernakulam and Trivandrum in Kerala with a combination of offline and online modules.
During the whole day, different sessions will cover topics such as digital handling, online marketing, sales, good practices for promoting entrepreneurship, Tools for cost-effective digital sales, various Government support systems and how to recognize reliable information to limit misinformation. Experts in the relevant fields will facilitate the sessions. Entrepreneurs from different sectors will also share their interesting journeys and good business models.
The Program is scheduled for November 13, November 20 and November 27 2021.
SHE POWER 2.0 is powered by Channeliam.com and supported by Kerala Startup Mission.
Supported By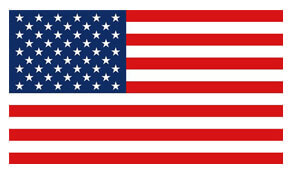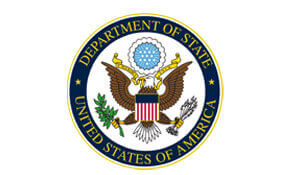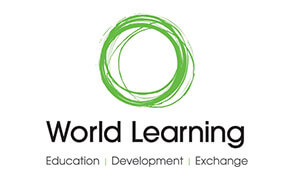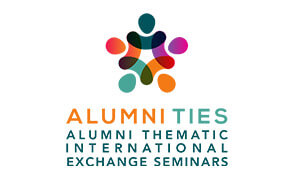 SHE POWER 2.0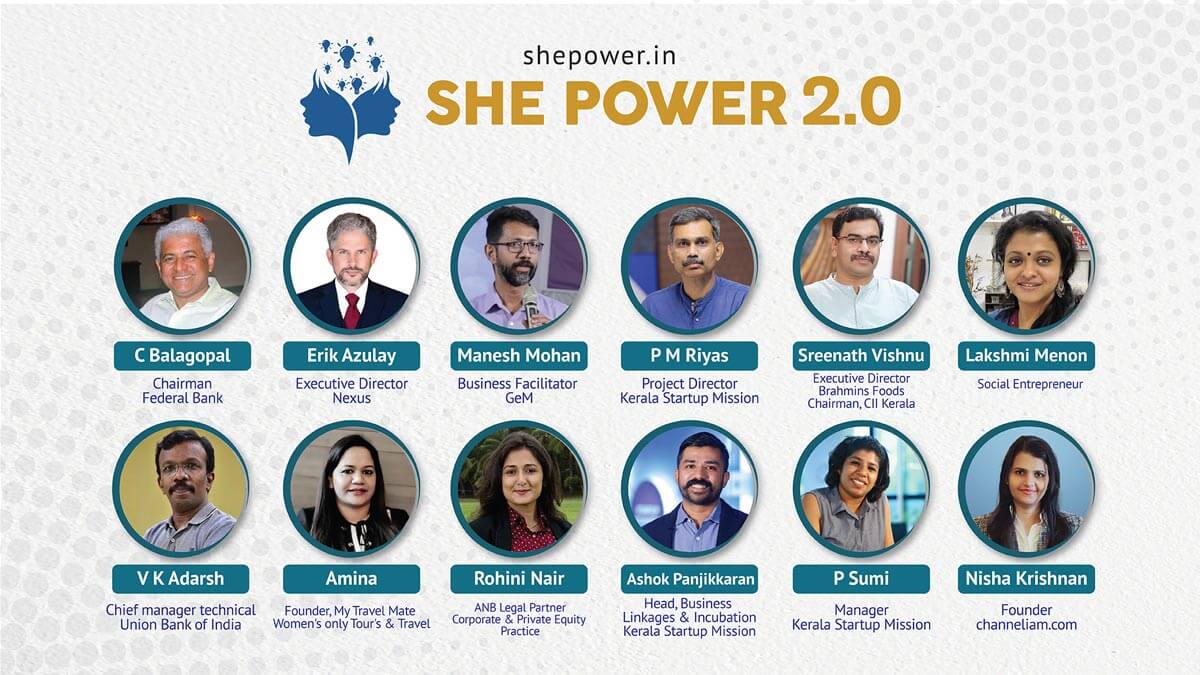 Our Partners